Salary:
Band 3 (£25,468 - £27,486)
Job closing date:
11/06/2023
Job Type:
Nursing and Midwifery
Employment type:
Permanent
Hours Per Week:
Full-time
Job posted date:
19/05/2023
Employer (NHS Board):
NHS Lothian
Department:
Mental Health Nursing
Job Advert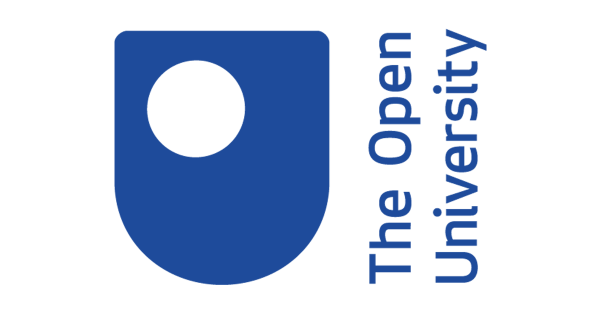 TRAINEE MENTAL HEALTH NURSES
Please read the attached guidance before applying
Are you interested in a career as a Registered Mental Health Nurse but not in a financial position to undertake full time study at University? 
If you have the right values of care, compassion, dignity, respect, openness, honesty, responsibility, and teamwork for working within the NHS and the commitment to work with people with Mental Illness, then we have a unique opportunity for you.
NHS Lothian, in partnership with the Open University, are seeking to recruit 20 trainee Mental Health Nurses to undertake the BSc (Hons) Nursing: Mental Health through the Open University. This is only the second year we have offered the opportunity to be supported by both organisations to study to become a Registered Mental Health Nurse whilst employed on a permanent contract with NHS Lothian as a Health Care Support Worker.
Posts will be available across the range of Mental Health Services provided by NHS Lothian such as Adult Acute Mental Health, Older Peoples Acute Mental Health, Dementia care, Adult Mental Health Rehabilitation, Child and Adolescent Mental Health Services, Mother and Baby Mental Health Service.
Entry requirements:
​​​Core skills in numeracy at SCQF level 5 or Standard Grade Mathematics or Arithmetic (passed at credit level) or National 5 in Mathematics or Arithmetic or the equivalent.
Core skills in communication at SCQF level 5 or Standard Grade English (passed at credit level) or National 5 in English or the equivalent.
Employment is subject to you becoming a member of the Protection of Vulnerable Groups (PVG) Scheme, occupational health clearance and satisfactory references prior to appointment.
You must be eligible to work the required practice hours in the UK for the duration of your studies.
What is involved?
This is a 4-year programme. Upon successful completion and registration with the Nursing Midwifery Council, you will be guaranteed employment as a Registered Mental Health Nurse in NHS Lothian Mental Health Services. You will be recruited initially to a Band 3 Healthcare Support Worker role (commencing in August 2023).
During the first 16 months of employment, you are required to complete 2 modules with the Open University whilst also working in your paid employment to gain the required practice hours. Upon successful completion of these modules and practice hours you will be eligible to enter Year 2 of the BSc (Hons) Degree in Mental Health Nursing through the Open University. At this point you will be required to undertake clinical placements in 2 clinical areas out with your base ward / team to enable you to achieve practice-based competencies.
Employment contracts:
Full time 37.5hrs per week although part time contracts of 30hrs per week may be considered on request. Contracts are permanent. Band 3 Health Care Support Workers attract a salary of £25,468 - £27,486 pa, a generous annual Leave entitlement and work based pension. 
Working patterns:
Shift work is essential on a rota basis, working either 4 or 5 rostered shifts each week. This includes unsocial hours, weekend working and nightshift working (nightshift normally involves working 3 or 4 nightshifts per week when rostered on rotational night duty). Financial enhancements will be paid for weekend, night shift and Public holiday working.
Work location:
Due to the nature of the program of study and clinical placements, you must be willing and able to work / have clinical placements on both the Royal Edinburgh Hospital site, Morningside, Edinburgh and at Specialist Regional Mental Health Units based at St John's Hospital, Livingston.  Interviews will take place 29th June 2023 and 5th, 6th, 7th July 2023.
For informal enquiries please contact Craig Stenhouse, Deputy Chief Nurse, Royal Edinburgh Hospital and Associated Services. Craig.stenhouse@nhslothian.scot.nhs.uk Tel: 0131 537 6309.​​​​​​​